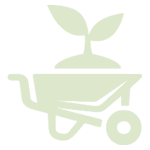 LANDSCAPING
Every job we start with is bare dirt. Every plan we start with exists as a clear vision in the mind of the architect who drew it up. We bring in high-quality materials from the best suppliers in the area for A+ quality on each project. In our decades of experience, we have learned how to make adjustments due to site requirements that keep the vision alive and the customers pleased and on schedule for all required construction dates. Our experienced crews have been there and done it, scores of times and we all take pride in a job well done. Finish grading, drainage, layout, plantings, irrigation, mulching, turf, all in a days work. Before, during and after each project we work with our customers to ensure they get the highest quality product out of their budget, and that it looks great when it's all planted and in the ground.
HARDSCAPING
Pavers, colored concrete, arbors, seat walls, pool decks, stairs, grill features, etc… We started hardscaping in 2008 with a vision of a better landscaping company. We wanted to be more useful to our customers. We wanted hardscape quality of service, pricing & schedule to match our landscape crews. We accomplished that and we have multiple in-house crews with years and years of experience. In metro Atlanta and metro Charlotte, we provide detailed packages to go with our landscape. It ties together nicely for our customers and helps us be more productive at the same time. Out of those metro areas, we offer paver packages with our landscape packages.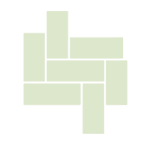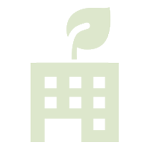 GREENROOF
Our first Greenroof was on the 10th floor of a project in Buckhead Atlanta. We quickly decided we had to become expert at Greenroof work, and since then we've completed some outstanding projects. In addition to all the landscape & hardscape, we also typically include all engineered soils, pedestal pavers, and curb walls. We are certified by American Hydrotech and can provide your waterproofing package over inhabitable spaces. Greenroof work is what we enjoy and have become expert at installing.